What is openLCA?
openLCA is a highly flexible, fast and fully-featured tool for conducting LCA
openLCA is an open source software, designed and improved by GreenDelta since 2006, to carry out Life Cycle Assessment (LCA) and footprinting calculations. openLCA is free to download and deploy for personal, professional or institutional use. Being open-source, the software is fully transparent, its source code is freely available and can be modified by anyone.
openLCA: key features
Clear user interface and high-speed calculation
Manual, graphical and auto-complete options for process linking
Modelling with parameters
Choice of allocation methods
Detailed contribution analyses and Sankey diagrams
Uncertainty calculations, including Monte Carlo analysis
Works with any database in EcoSpold or ILCD data format (free and for-purchase databases - including ecoinvent and GaBi - available through the openLCA nexus website)
Choice of several export and import interfaces
Compatible with online ILCD databases
- - - - - - - - - - - - - - > Download the latest version of openLCA
openLCA: key benefits
Outstanding usability
Flexible, professional modelling
Able to handle very large life cycle systems
Fully customisable
Facilitates transparency and collaboration, company-wide or across a project
Probably the broadest data range available in any LCA software
Tips, case studies, support freely available on the openLCA forum
Specific client-centred support available from EuGeos: email or telephone 01625 434423 for more information
openLCA screenshots
Contribution analysis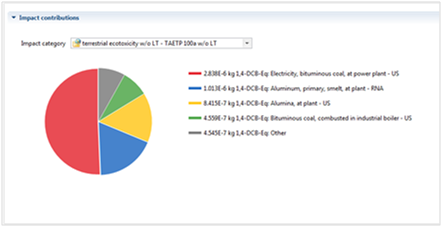 Graphic modelling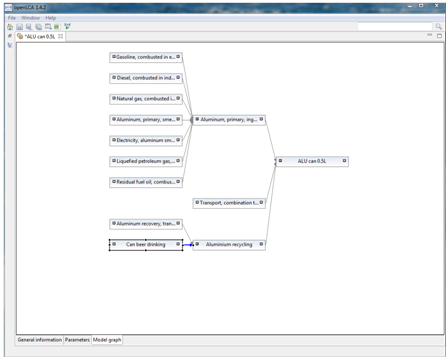 Location-sensitive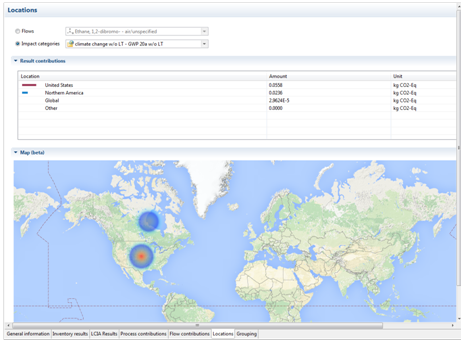 Grouping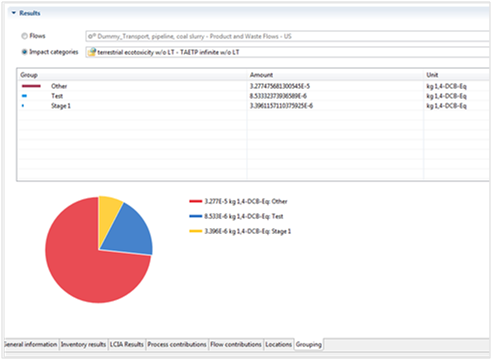 openLCA implementation support
openLCA is and will remain a free, open source software. It can be used completely free of charge. Free support is available through tutorials and in the openLCA forum. However, a bit of help and specific support can speed up your learning curve...
openLCA initial set-up and implementation
EuGeos can help you to set up openLCA quickly, efficiently and robustly
. For example, we can
establish a database such as ILCD or ecoinvent in the software
ensure that installed LCIA methods are compatible
lead you through the basic steps of life cycle modelling using openLCA
speed up your learning curve and optimise your use of openLCA
guide you through your complete LCA project
EuGeos offers a fast-track implementation of openLCA to suit your specific objectives
openLCA technical support
Three levels of service contract are available:
openLCA Software support: to ensure smooth running of the software
openLCA Modeller support: to get answers to specific question about modelling in openLCA
openLCA Developer support: for those writing code in openLCA or software that is based on openLCA
For more information about what each of these service contracts includes, see
openLCA service contracts
.
EuGeos' 15804-IA Database for EN 15804-compliant building product EPD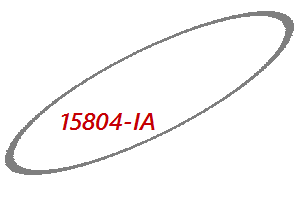 To facilitate the preparation of EN 15804-compliant EPD for the building industry, at EuGeos we have developed a database extension to ecoinvent to allow calculation of specific indicators: the EuGeos' 15804-IA Database to be used with openLCA software.

The latest version of EuGeos' 15804-IA Database - is based on ecoinvent v3_6 and can be used in openLCA v1.10. EuGeos' 15804-IA Database is available to download from the openLCA Nexus website.

prepare EPD