Why report sustainability performance ?
Communicating on environmental and sustainability activities effectively and consistently with all stakeholders is crucial for all organisations: whatever the size of your organisation, your activities do impact society and the environment. Don't let others guess how you manage those impacts - tell them!
And make sure that environmental and sustainability information are integrated into your overall marketing communications strategy.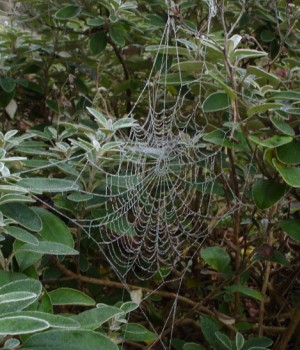 Successful environmental communications
Successful environmental communications start with knowledge: planning, monitoring, measuring, analysing. Good data are crucial - not only about your operations but also about your 'audiences'.
Successful environmental communications must also be integrated into your organisation's overall marketing communication strategy.

Monitor, measure, analyse . . .
Data are everywhere: data from environmental management (emissions, wastes etc), data about products or about supply-chain performance. To become useful information, data must be captured, analysed, explained. Make sure you develop a systematic approach to data capture and management.
Get it right - get in touch:


. . . then communicate
Formal environmental reports are only one format available to communicate sustainability information.
Successful environmental communications rely on careful preparations:
identify your various audiences, internally and externally
choose the appropriate communication channels to reach them
adapt your messages to your audiences and communication channels
Communication is a two-way mechanism: don't forget to collect feedback and act upon it!
Robust and credible data, consistency and transparency are the building blocks of your sustainability communications. Without them, environmental messages risk turning into 'greenwash'.
Don't risk your organisation's reputation: get in touch with EuGeos before making any sustainability claims: email or ring 01625 434423